Désjà Vu creates unique art in the shape of a scarf.
Art that you can take anywhere with you.
The designs are hand painted and each has its own story.
The inspiration for the designs are animals, each with its own character.
The generous size of the scarves and the use of natural and high quality materials, the scarves give a feeling of luxury and comfort and
you wear the Désjà Vu scarf like a warm blanket.
Désjà Vu also designs earrings, rings, bags and a great collection Art cards and paintings.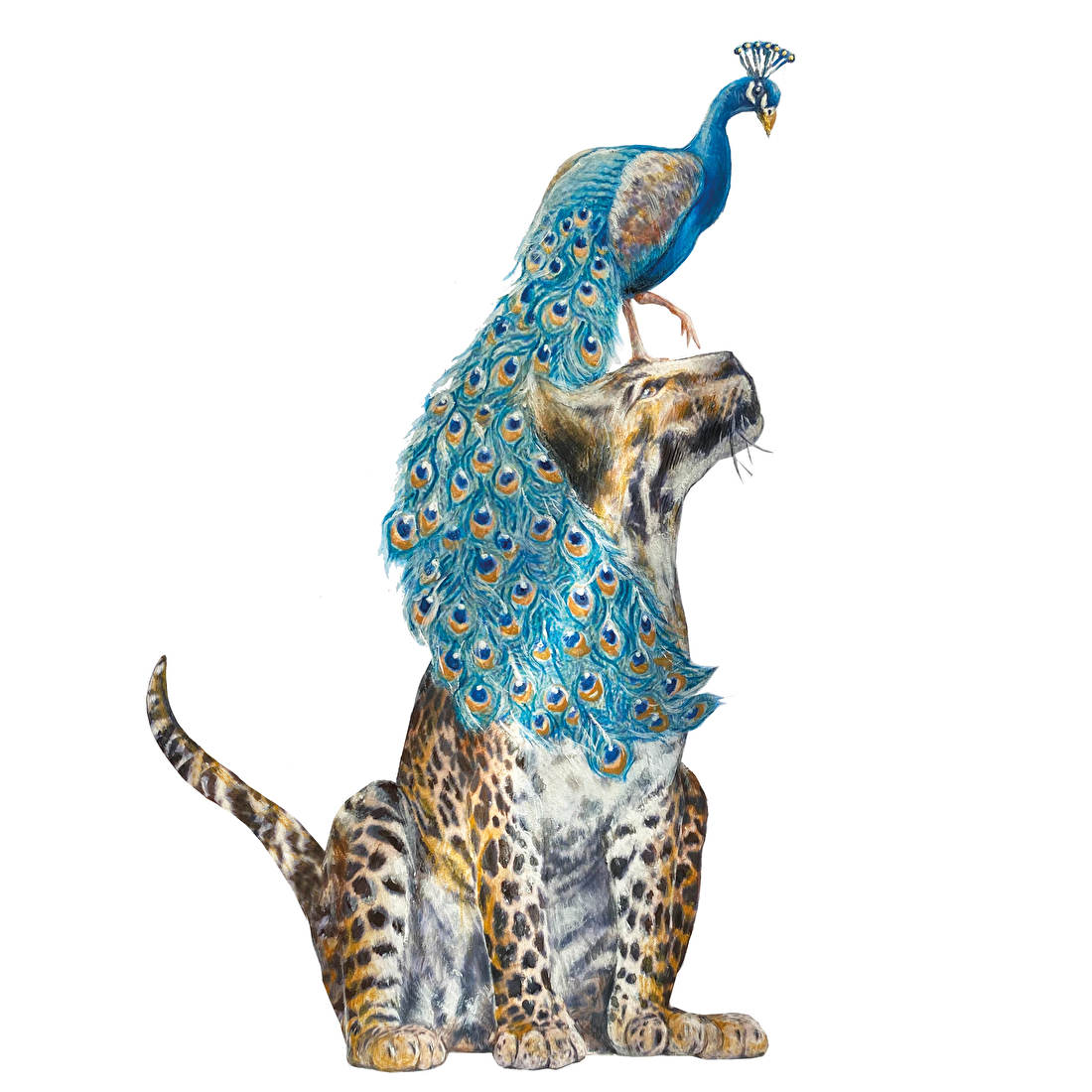 desjavu, dejavu shawls, desjavu fashion, desjavu, Deja Vu, www.dejavu.nl, www.desjavu.nl, desjavu scarfs
General conditions, Instructions for use