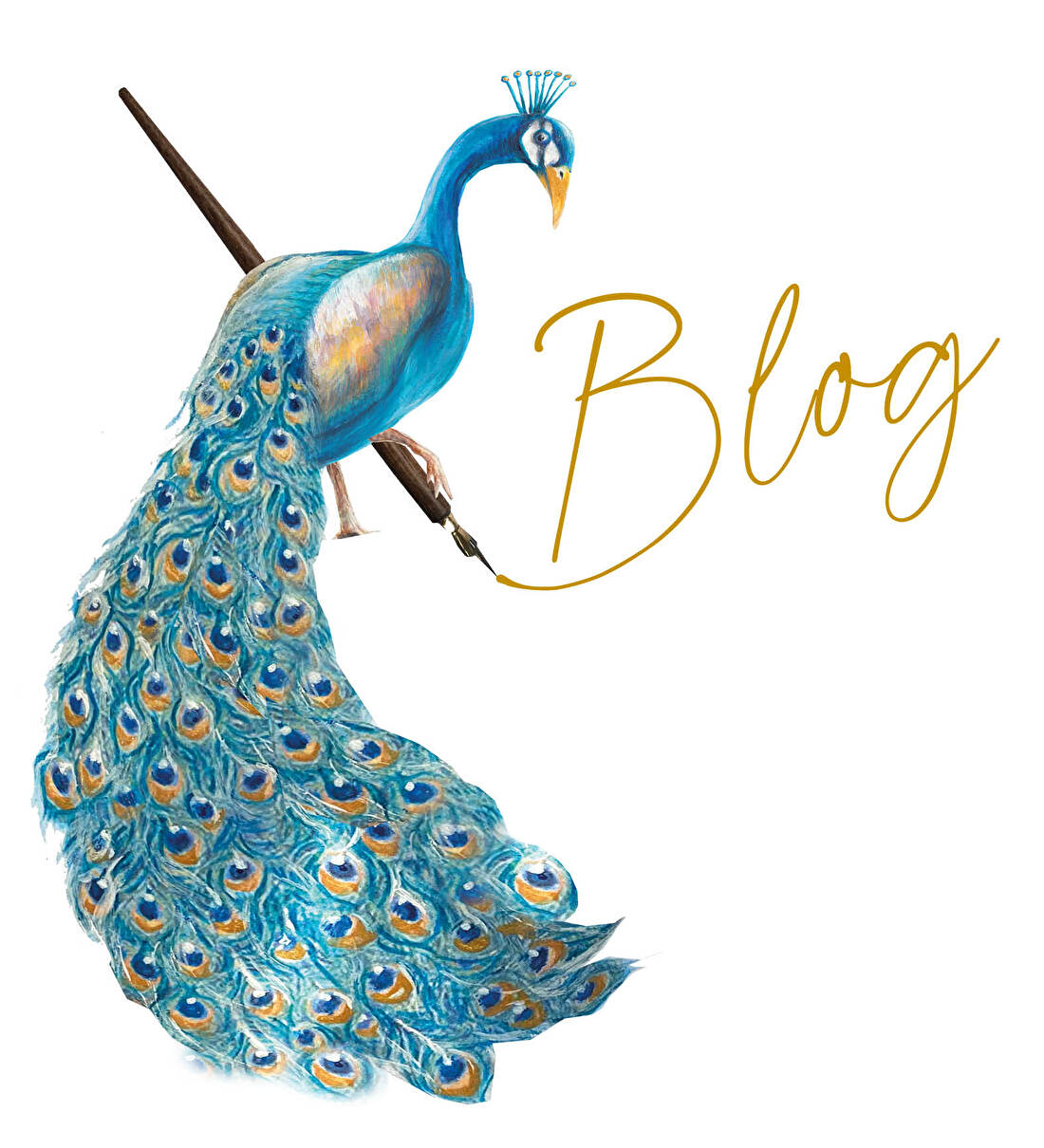 Welcome to the blog of Désjà Vu....
I'll take you through our journey to create the new fashion brand Désjà Vu and tell you about our ideas and how the products are created. Where every product and design has its own story.... an inspiring look behind the scenes.
Enjoy reading the blogs.
Any tips and tricks? Or do you know a nice store in your area where the Désjà Vu products would fit perfectly? All feedback is welcome.
Kind regards,
Wendy
info@desjavu.nl
Click on the buttons below for all blogs